Our Experts Will Help You
Find The Right Medicare Plan
Our Highly Trained Medicare Specialists Are Ready To Answer All Of Your Questions
Navigating Medicare can be daunting, but understanding the basics can help make the process smoother. Medicare is a federal health insurance program for people who are 65 or older, as well as those with certain disabilities or medical conditions. There are different parts of Medicare that cover various medical services, including hospital stays, doctor visits, and prescription drugs. Knowing the different parts of Medicare and their coverage can help you make informed decisions about your healthcare options. Additionally, staying up-to-date with changes in Medicare can help you ensure you are receiving the best possible care. Our team of professionals are here to help you along your journey.
Medicare Advantage
Medicare Advantage Plans offer coverage identical to Original Medicare with added benefits such as dental, vision, hearing , and more.

Medicare Supplements
Medicare Supplement Plans, or Medigap, work with Original Medicare to lower out-of-pocket costs. Medigap Plans F, G, and N are the most popular.

Prescription Drug (RX) Plans
Prescription Drug Plans, or MedicarePart D, cover medically necessary medication — something not covered by Original Medicare.





Our Highly Trained Medicare Specialists Are Ready To Answer Your Questions.
Our 45-min Online Medicare Workshop Will Teach You The Common Medicare Mistakes and How You Can Choose The Perfect Plan For Your Healthcare Needs.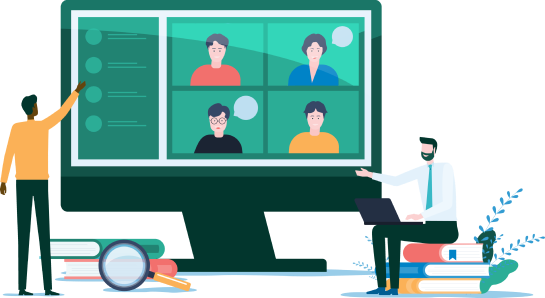 What You Will Learn
Learn How & When To Enroll Into Medicare
Learn How To Avoid Costly Medicare Penalties
Learn The Good And Bad With Medicare Advantage And How To Choose A Plan That Covers Your Doctors And Prescriptions

Learn about the 10 Supplement Plans, which plans provide the most value, and how to choose a plan to cover your needs

Get Unbiased Pros and Cons of all your Medicare options

Learn about the 25+ RX Prescription Drugs Plans and how to lower drugs costs

Bonus: Live Q&A session!
Register Now
For The Free Online Workshop
We're Passionate about serving you.
Take Our Clients' Word For It
We can Help
Schedule An Appointment
It's important to note that each individual's needs and preferences are different, so what works for one person may not be the best choice for another. It's essential to compare the costs and benefits of all your options, and consult with a licensed Medicare specialist. Our highly trained specialists are eager to help you navigate these important decisions. don't try to do this alone! Call us at (800) 360-1805 or schedule a free personalized consultation.