Our experts will help you
Navigating the world of Medicare can be a daunting task, with a variety of different plans and options available. At Exact Benefits, we understand how overwhelming it can be to pick the right Medicare service that meets your healthcare needs. That's why we're here to help. Our team of experienced healthcare professionals has the knowledge and expertise to guide you through the process and find the best Medicare service for you.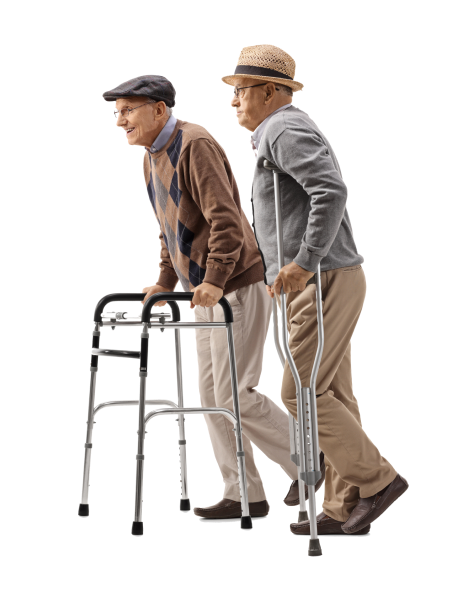 +Additional Benefits
Medicare Advantage
Medicare Advantage plans are required to cover all the same benefits as Original Medicare, which includes hospital (Part A) and medical (Part B) coverage.
However, many Medicare Advantage plans also offer additional benefits such as vision, hearing, and dental coverage, as well as prescription drug coverage (Part D). Some plans also offer coverage for wellness programs, such as gym memberships, and other additional benefits.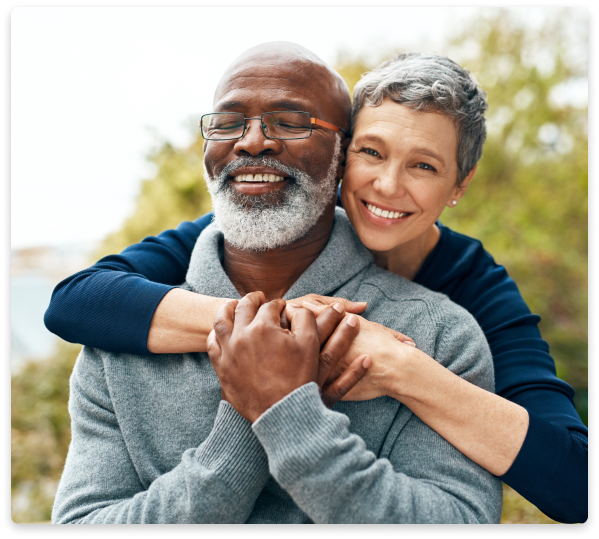 +Out Of Pocket Costs
Medicare Supplement
A Medicare Supplement, also known as Medigap, is a type of health insurance policy that is sold by private insurance companies and is designed to supplement Original Medicare (Part A and Part B).
It helps pay for some of the out-of-pocket costs that Original Medicare doesn't cover, such as deductibles, copayments, and coinsurance. Medigap policies are standardized, meaning that plans of the same letter (A, B, C, D, F, G, K, L, M, and N) must offer the same basic benefits, regardless of which insurance company sells it. Each letter plan is designed to fill a different gap in coverage.
+Prescription Drug Plan
Part D (RX)
A Part D plan, also known as a Medicare Prescription Drug Plan, is a type of insurance offered by private insurance companies that helps cover the cost of prescription drugs for those enrolled in Original Medicare.a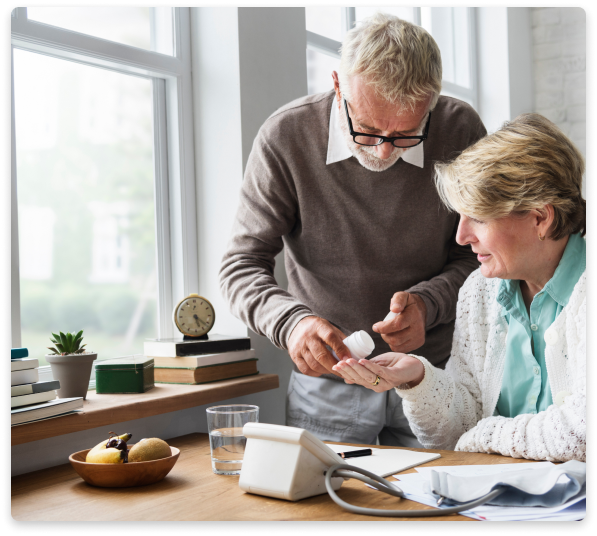 We can Help
Schedule An Appointment
It's important to note that each individual's needs and preferences are different, so what works for one person may not be the best choice for another. It's essential to compare the costs and benefits of all your options, and consult with a licensed Medicare specialist. Our highly trained specialists are eager to help you navigate these important decisions. don't try to do this alone! Call us at
(800) 360-1805
or schedule a free personalized consultation.